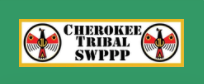 Intensive SWPPP/NOI/CGP Compliance Training Program!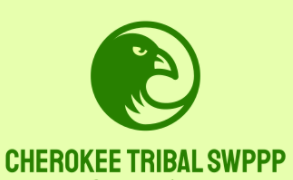 Cherokee Tribal SWPPP offers 1st Class-Interactive Classroom and Field "SWPPP and NPDES Training" more in depth to actual field implementation needs than the States minimum paper program. Our program training--becomes yours and is--personalized to your company's individual project and organizational structure requirements. Be forewarned-this program requires commitment as Cherokee Tribal SWPPP's Training Program is intensive, diligent and encompasses all of the State of Florida FDEP/NOI/CGP/Storm Water Pollution Prevention Plan Permits, Rules, Regulations, including Best Management Practices (BMP) both process and physical. Contact us today-and lets discuss how Cherokee Tribal SWPPP can assist your Environmental Compliance Program mitigate liability and assist your company in completing more successful projects.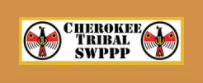 STATE OF FLORIDA CERTIFIED VETERAN OWNED BUSINESS-Diversity/Minority (Native American) Business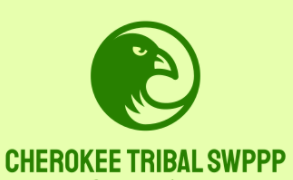 History of Stormwater Program
The Clean Water Act, passed in 1972, prohibited the discharge of any pollutant to navigable waters from a point source unless the discharge was authorized by a National Pollution Discharge Elimination System (NPDES) permit. In 1973, EPA adopted regulations which exempted stormwater discharges from permitting requirements except where their discharges were identified as significant contributors to water pollution. The National Urban Runoff Program (NURP) of 1983 report identified that contaminated stormwater as one of the major cause for degraded water quality. On February 4, 1987, Congress enacted the Water Quality Act of 1987 to address the stormwater runoff. The 1987 Water Quality Act added section 402 (p) to the Clean Water Act, requiring that EPA issue NPDES permits for five categories of stormwater discharges. On November 16, 1990, EPA promulgated regulations (40 CFR § 122.26) , which is known as Phase I Stormwater Program, for stormwater discharges from MS4 serving a population 100,000 & more and stormwater discharges from industrial activity. The Phase I industrial stormwater program requires permitting for construction sites which disturb five or more acres and for numerous types of industrial facilities which are identified in the regulations by standard industrial classification (SIC) code or narrative description. EPA issued final Phase II Stormwater regulations on December 8, 1999 to address discharges not covered by Phase I regulations. Phase II regulations require stormwater permits by March 10, 2003 for numerous small MS4s, construction sites of one to five acres, and industrial facilities owned or operated by small MS4s which were previously exempted.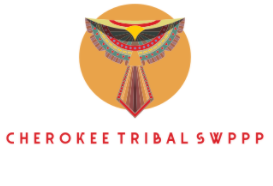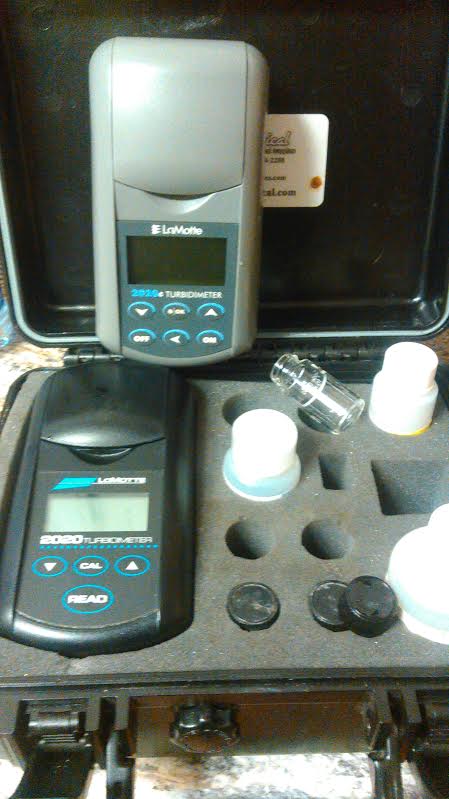 We strive to provide the best service.
Registered State of Florida Vendor!
Cherokee Tribal SWPPP has SWPPP experience in Vertical Construction, Land Development, Commercial, Linear Roadway, Archaeology, Dredging, Turbidity Sampling, Geotechnical and Industrial/MS4 SWPPP Management.
Cherokee Tribal SWPPP will perform all state required NPDES/SWPPP Compliance Inspections per section 6 of the 2015 State of Florida Department of Environmental Protection NPDES Generic Permit for Storm Water Discharge for Large and Small Construction Activities.
*SWPPP AMENDMENTS STATE OF FLORIDA via FDEP Guidance

The SWPPP shall be amended whenever there is a change in design, construction, operation, or maintenance, which has a significant effect on the potential for discharge of pollutants to surface waters of the state or a Municipal Separate Storm Sewer System (MS4). The SWPPP also shall be amended if it proves to be ineffective in significantly reducing pollutants from sources identified in part V.D. 1. of the permit. The SWPPP also shall be amended to indicate any new contractor and/or subcontractor that will implement any measures of the SWPPP. All amendments shall be signed, dated and kept as attachments to the original SWPPP. "*FDEP Guidance for Storm Water Pollution Prevention."
SWPPP Services Offered
Cherokee Tribal SWPPP offers a full range of services. 3rd Party SWPPP/Sediment & Erosion Control BMP Inspections, 1st Party SWPPP Management/Inspections, Water Sampling, Due Diligence, Audit Inspections, SWPPP Preparation, SWPPP Amendments, Notice of Intent/Termination Preparation & Submittal, as well as SWPPP Training Services.
NOW offering INDUSTRIAL SWPPPS for Chemical Production Facilities, AUTO SALVAGE JUNKYARDS and RECYCLING facilities!
Cherokee Tribal SWPPP is fully insured and a Qualified State of Florida Vendor!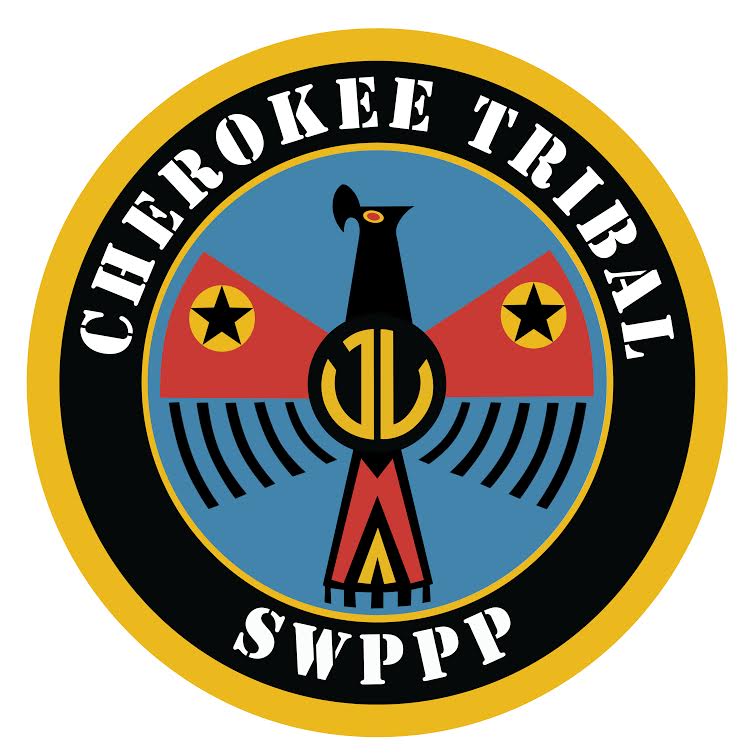 Next Steps...
Please contact Cherokee Tribal SWPPP to discuss receiving a proposal/bid/quote for the full range of services required to support your project and environmental compliance program.
YOUR SUCCESS -- IS OUR SUCCESS!