STATE OF FLORIDA CERTIFIED VETERAN OWNED BUSINESS! CERTIFIED DIVERSITY/MINORITY STATE OF FLORIDA BUSINESS!
"DON'T BE FOOLED BY THE SWPPP IMPOSTER COMPANIES WORKING IN FLORIDA" "If you don't know illicit discharge-you don't know SWPPP"! If they can't explain what an "illicit discharge" is the second you ask them--they don't know SWPPP!
*SWPPP AMENDMENTS STATE OF FLORIDA via FDEP Guidance
The SWPPP shall be amended whenever there is a change in design, construction, operation, or maintenance, which has a significant effect on the potential for discharge of pollutants to surface waters of the state or a Municipal Separate Storm Sewer System (MS4). The SWPPP also shall be amended if it proves to be ineffective in significantly reducing pollutants from sources identified in part V.D. 1. of the permit. The SWPPP also shall be amended to indicate any new contractor and/or subcontractor that will implement any measures of the SWPPP. All amendments shall be signed, dated and kept as attachments to the original SWPPP. "*FDEP Guidance for Stormwater Pollution Prevention."
Our Main Message
Registered State of Florida Vendor!
Cherokee Tribal SWPPP's primary goal is to provide the highest quality Storm Water Pollution Prevention Plan (SWPPP) Service for the client.
Cherokee Tribal SWPPP's main organizational goal is to operate as a qualified 3rd party inspection service to inspect/report/audit and train SWPPP related issues. This service is provided to help the client in mitigation of their environmental risk for their own environmental compliance program.
Storm Water Pollution Prevention Plans (SWPPP) are one of the most misunderstood required permits for the construction/development process and we at Cherokee Tribal SWPPP are committed to re-mediating and solving that issue. We have refined our working knowledge and have combined this vast experience incorporating all aspects of the issues involved for the client to help them obtain successful completion of their projects.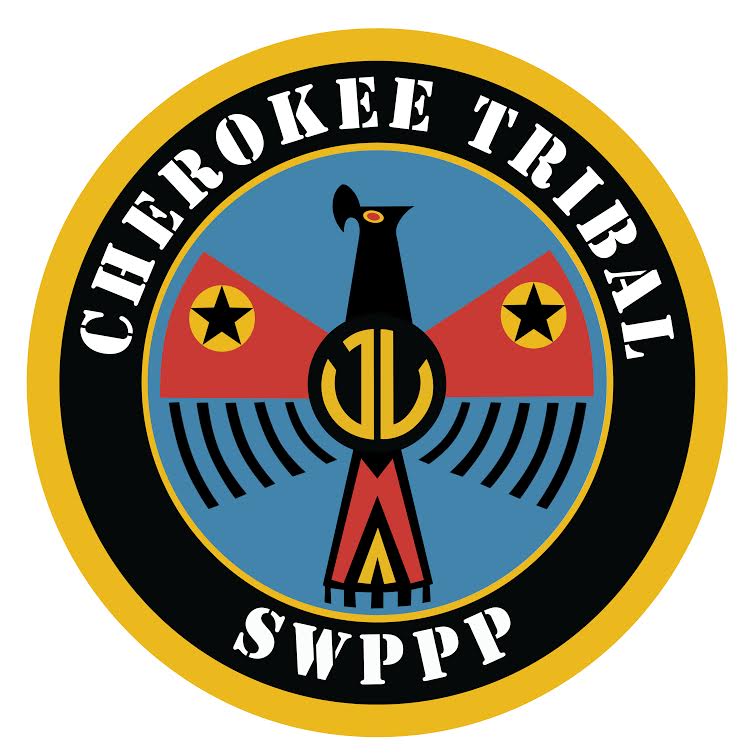 Next Steps...
Cherokee Tribal SWPPP has locations in Gainesville and Kissimmee. We operate in the Orlando, Tampa, Pasco, Trinity, Gainesville, Alachua, Ocala, Oviedo, Clermont, Leesburg, Lakeland, Winter Haven, Sarasota and Jacksonville markets and now expanding services from Melbourne South to West Palm Beach. Please take a moment and contact us regarding your SWPPP Compliance needs so that we may assist you in a successful project.